2015 is pretty much half over! Can you believe it? I know I can't.
2015 has been a big year for me, and still has more to come. Mainly a big transition from high school to college. (which I'm hoping to write up a blog post about because there are some exciting/scary things happening next month!)
But for this post, what I want to focus on is the "still more to come".
We all know there have already been some amazing movies out this year. Avengers: Age of Ultron, Marvel's Ant-Man, and don't even get me started on Jurassic World.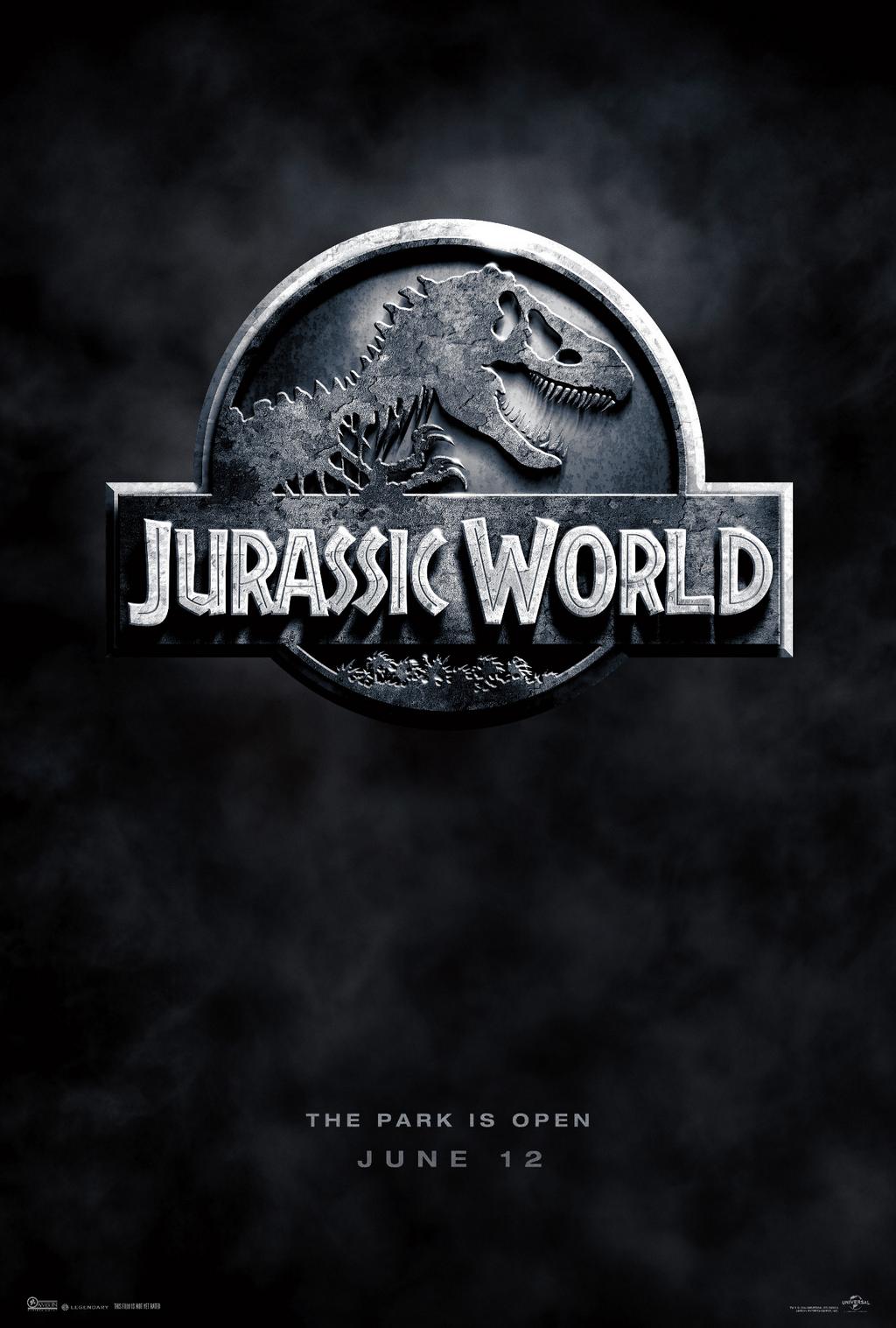 *squeals and fangirls*
But there is still more to come!! 2015 really is the year of great films. So with out further ado, here are the movies that are on my "still to watch" list for this year.
Mission: Impossible Rouge Nation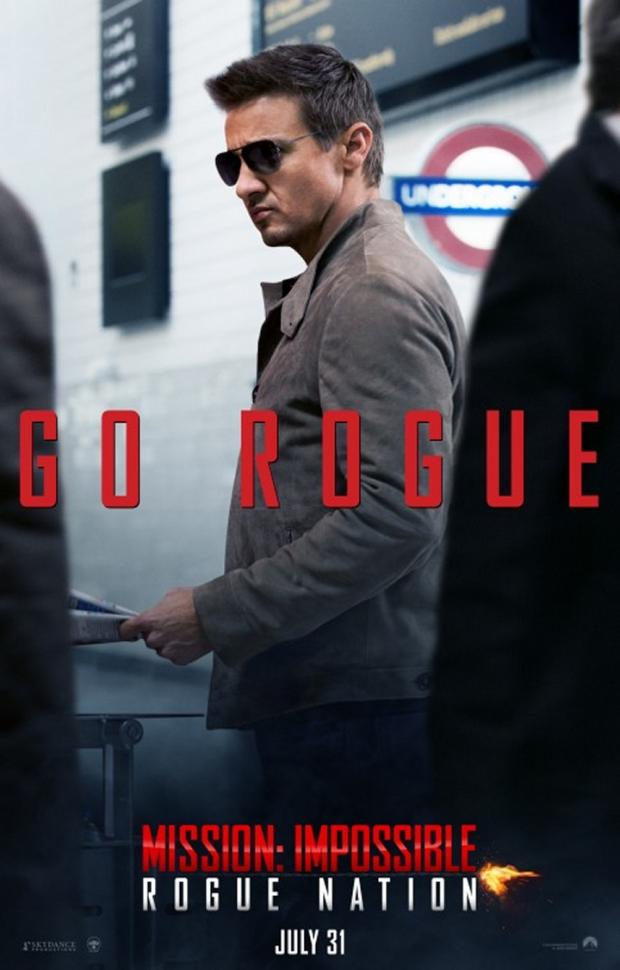 There is more than one spy movie on this list. Okay, to tell you the truth the reason I'm excited about this movie is not because of Tom Cruise but because of Jeremy Renner. He's Hawkeye! I love Hawkeye. And I loved Jeremy Renner as the secret-agent-turned-analyst in the last installment of the Mission: Impossible series, Ghost Protocol. He was hilarious. Man, I loved him in that movie. So, yes, I am thrilled that Mr. Renner is back for another Mission Impossible movie. And hey, Tom Cruise isn't so bad either. (Oh and Simon Pegg! Lets not forget the king of geeks. He's great too.) :D
Hunger Games: Mockingjay Part 2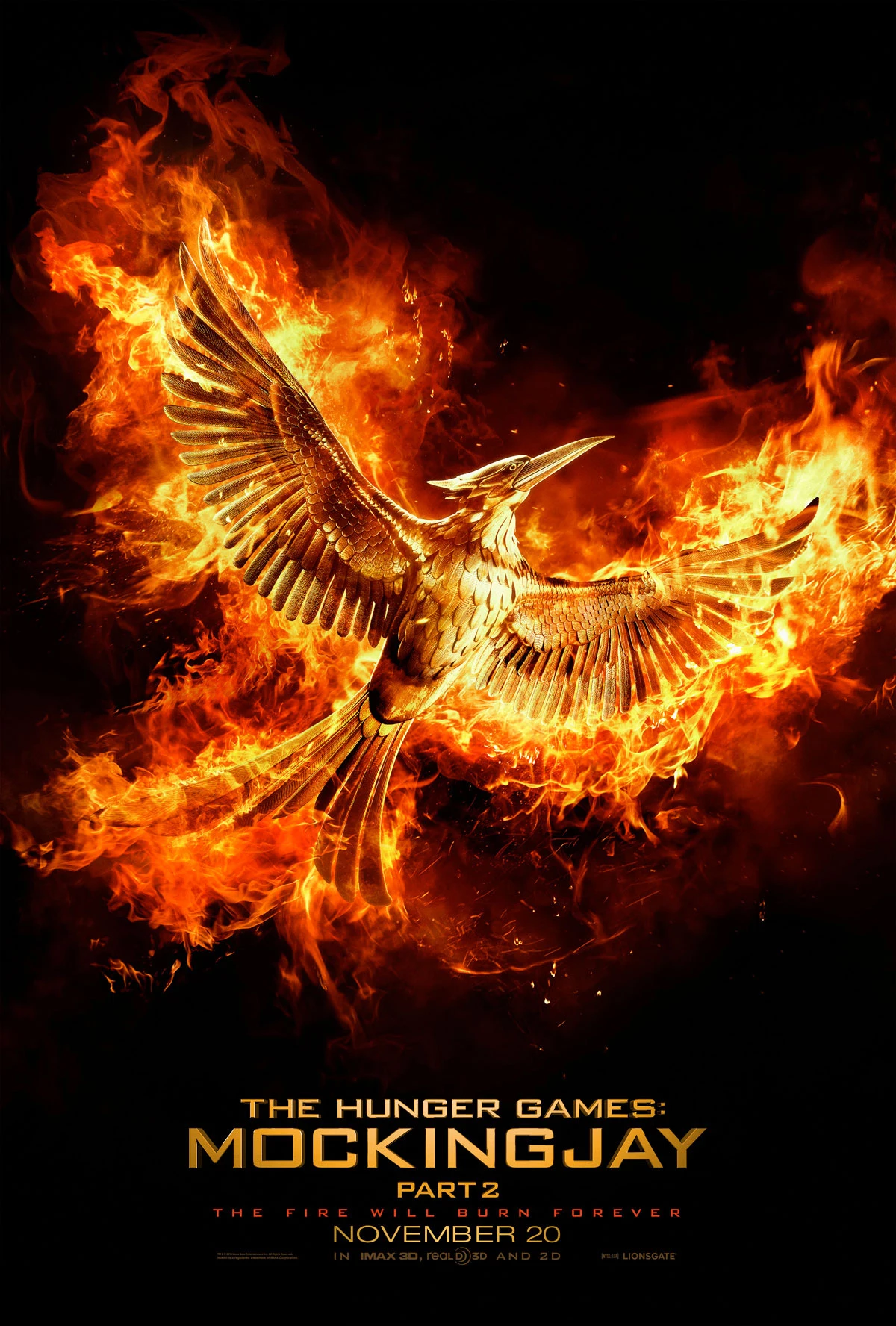 I'm curious see how it all ends. And cry over the deaths. Since you know everyone dies. *spoilers sweetie* Okay, not everyone dies. That's really not a spoiler, and I did read the book. So for this movie, I'm not as excited as I am curious. I'm really not in the Hunger Games "fandom" as a lot of people are. But I did enjoy the books, and I liked the movies. Honestly what I really like about this series is how thought provoking it can be, and how it really does have some psychological depth to it. I just like to think about this one.
Star Wars: The Force Awakens
Does this really need a description? Everyone, and I mean EVERYONE, is talking about this movie. And how could you not? Its like the film series revival of the century! Mostly I'm curious to see old Han Solo, cause how are they gonna pull that off? I mean I love Harrison Ford, don't get me wrong, but I'm not keen on seeing my favorite space pilot as an old man. I might cry.
(the wild card)
The Man from U.N.C.L.E
To be quite honest, I didn't even know about this movie until last week. I saw a preview before Ant-Man for it. But I immediately loved the trailer! Its in one of my favorite genres for movies, action/adventure and comedy. (Like Knight and Day. Love that movie. With me or without me?) And spys? Even better. At least that's what the trailer looked like. Not to mention it stars Henry Cavill and Armie Hammer. #swoon Needless to say, I love the idea of this movie and I hope its as great as the trailer looks. But who knows, I really have no idea if this movie is going to be good or bad. But I had to add a wild card.
What movies are you excited to see that are yet to premier in 2015?
Did I miss a good one?